OUR PRODUCTS
WATCHU Guardian Kids
Parents can now enjoy true peace of mind with regard to their children's safety. With real-time pin-point tracking, GPS trail logging, Two-way phone calling and smart location alerts, parents can track their child's whereabouts directly from the WATCHU Guardian II App.
Solution
• Location Tracking Watch With 2 Way Calling
Sales Channels
Watchu.Com
amazon.co.uk
SMART SIM: The WATCHU Guardian, keeping children safer and parents connected.
CPR Chameleon is a unique mobile network that can switch between all major networks to ensure that the WATCHU has optimum GPS tracking signal at all times.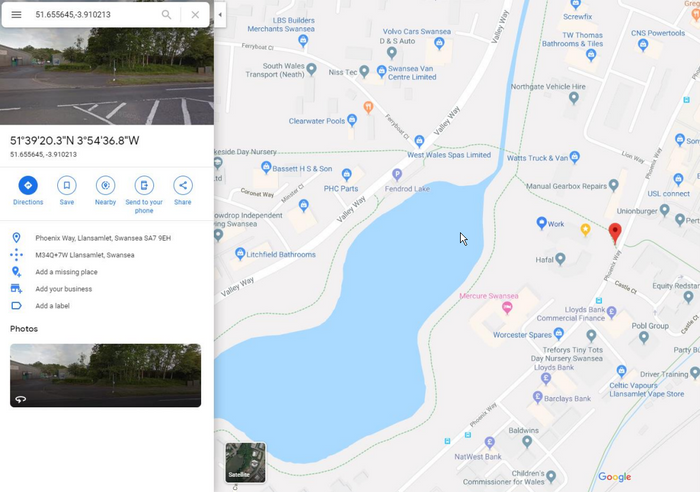 A device message sent via SMS from CPR Guardian will look like this:
Ver:PO1.PNC8.SMS
IMEI:353532064851251
Battery:48%
Google.com/maps?q=51.655647.-3.910213
CPR Guardian – Mobile APP monitoring:
Manage multiple devices
View Realtime tracking information
View tracking playback
Set Geo Zones
Alarm monitoring
Set SOS contacts
Send voice messages to the device
Voice call the device
Measure heartrate from the APP
Edit device and user information
View Alarm, Device and user statistics
FEATURES
Powerful Features
1
Phone Calling

The two-way call feature allows kids and parents to stay connected at the touch of a button.

More Details

2
SOS Button

The WATCHU Guardian will be able to alert contacts when the SOS button is held down, also reporting its latest location through our smartphone app.

More Details

3
Smart GPS Tracking

Receive GPS updates every minute and view route play backs to see exactly where they've been.

More Details
REVIEW
"This watch is exactly what my 9 year old son wanted."
"He's so thrilled to be able to make and receive calls, and to count his steps etc. It will make our lives much easier in festival/camping season when he can go off for a little while with his friends."
- Lesley Gough
WATCHU GUARDIAN CUSTOMER